THE #1 CHOICE FOR YOUR HOME INSPECTION
Family owned and dedicated to your satisfaction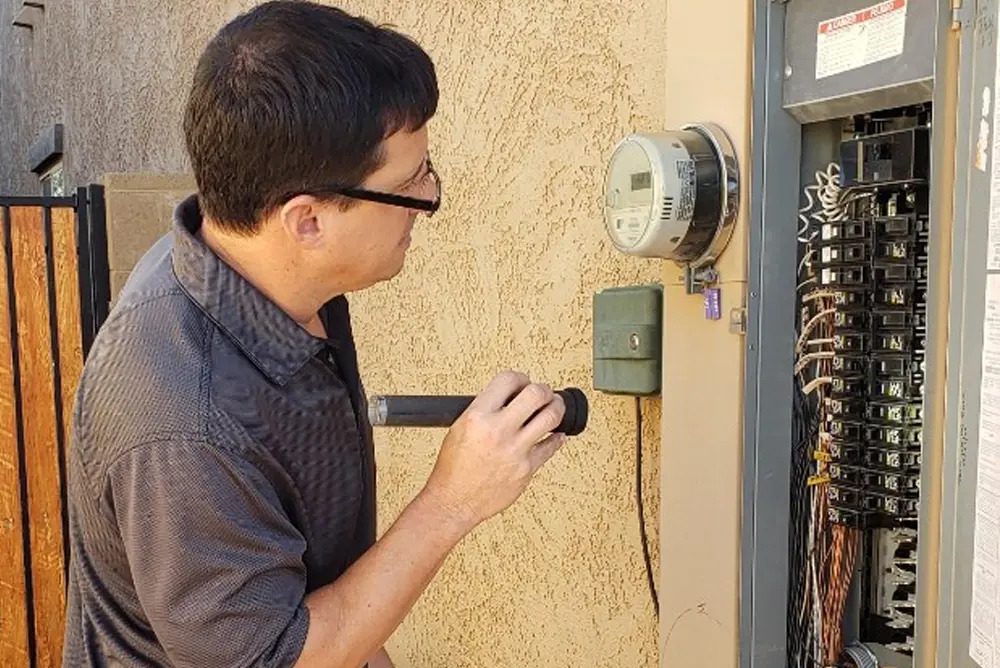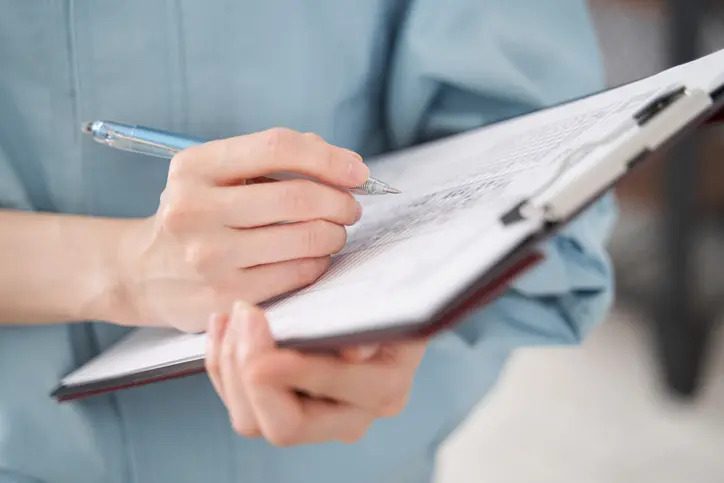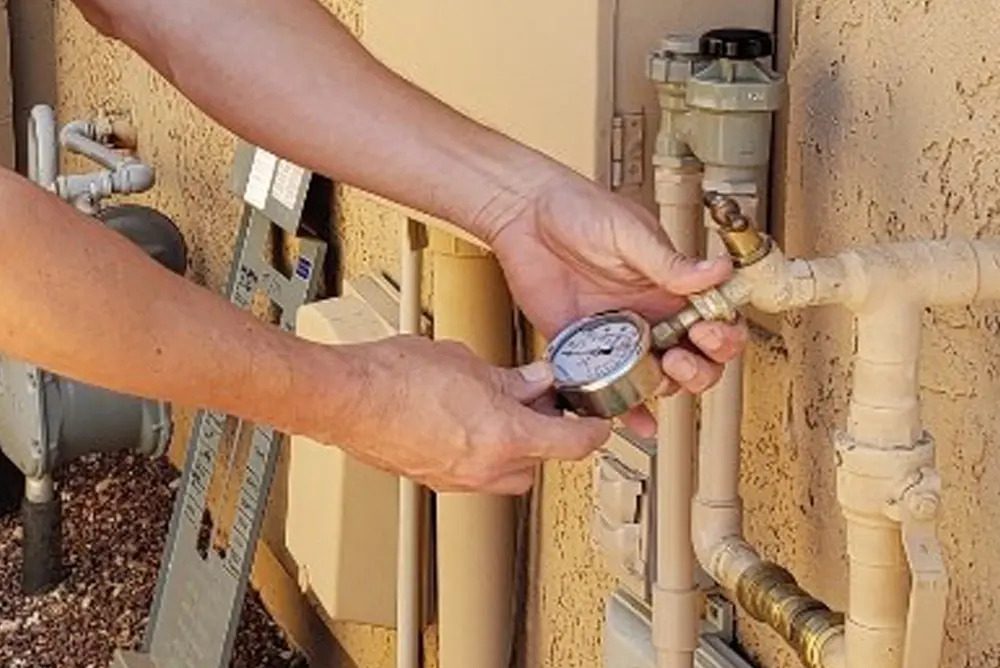 Inspector Budget is family owned and dedicated to your satisfaction. We have performed thousands of inspections since 2004. We put our name on the line when it comes to inspecting your home purchase or home warranty. Our comprehensive inspection is detailed & thorough and will give you a clear and concise report on the condition of your home. We work exclusively for you, the customer. Our certified inspectors exceed the standards set by the Arizona Board of Technical Registration for Certified Home Inspectors in the State of Arizona. We also carry full E&O (errors & omissions) insurance that protects you, our customer.
We encourage you and/or your realtor to be present during the inspection process. Once we have completed the inspection, our Inspector will take you step by step through the finding of our comprehensive report to inform you of any potential problems or areas of concern. With our state of the art computer software, we will print our report on-site upon completion. We will then email the full report with summary and pictures the same day.
Let's Work Together
For the best home inspection at the best price, call Inspector Budget today!