Maricopa County
| | |
| --- | --- |
| Up to 1199 sq. ft. | $270.00 |
| 1200 to 1599 sq. ft. | $300.00 |
| 1600 to 1999 sq. ft. | $325.00 |
| 2000 to 2499 sq. ft. | $350.00 |
| 2500 to 2999 sq. ft. | $380.00 |
| 3000+ sq. ft. | $.15/sf. |
| Re-inspection Fee | $100.00 |
| Homes older than 1975 | +$30.00 |
| Homes older than 1960 | +$50.00 |
| Homes older than 1945 | +$70.00 |
| Pool or Spa | +$40.00 |
| Pool & Spa | +$60.00 |
Payment is due at the time of the inspection.
Payment can be made via cash, check or credit card.
Rim Country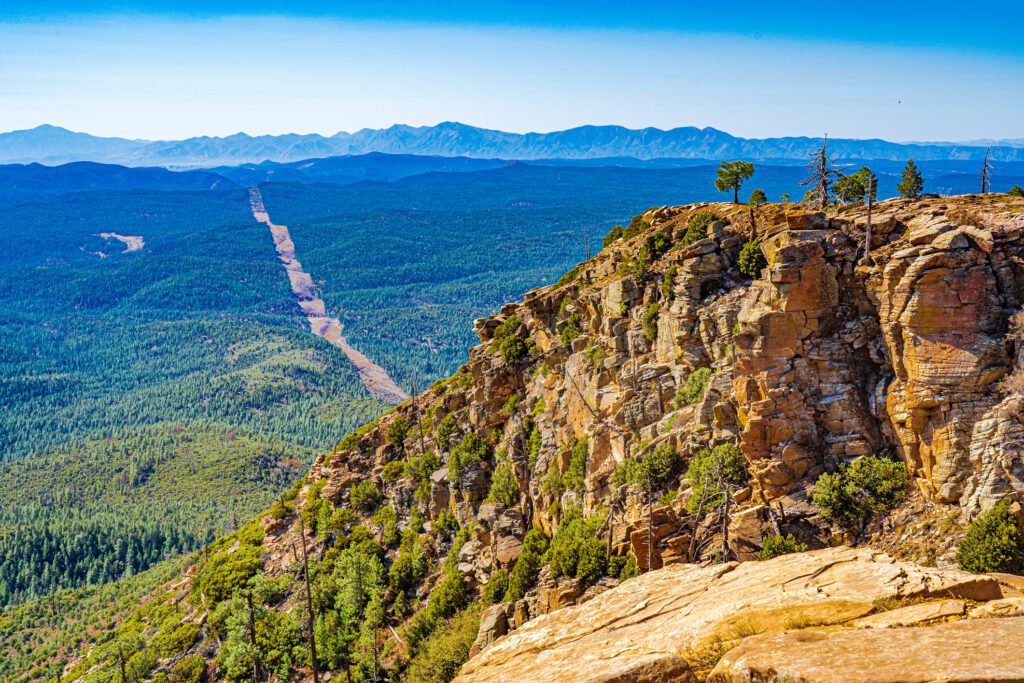 Inspector Budget Home Inspection serves Payson and the surrounding areas in the Rim Country: Payson, Pine/Strawberry, Star Valley and communities such as Christopher Creek, Hunter Creek, Kohl's Ranch, Tonto Village, Colcord, Ponderosa, etc).
Call us for a quote, rates starting at only $350